Spend £40 or more and we'll treat you to a full-size Refreshing Bath & Shower Gel from our limited-edition summer range.
Valid with all purchases that include one product from our summer range.
Spa
In light of current circumstances our UK spas are currently closed, we will keep you updated. Details for our global spas can be located on individual spa pages.
Where it all began

An old cowshed might seem an unlikely place for a spa and range of natural products to be born, but the original Cowshed spa was created at Babington House as a retreat within a retreat, extending the hospitality of the House into wellness and wellbeing for guests.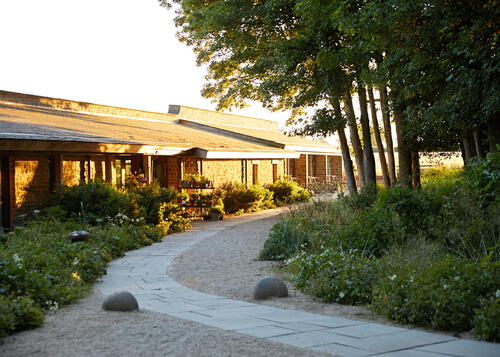 Our Spas are currently closed
Please note, in light of Covid_19 our UK spas remain closed, to find detail for our global spas please visit individual spa pages.
Find out more
Summer Mood
Discover the evocative power of scent with our new limited-edition summer range that will transport you to far-off places and sun-drenched shores.
Shop Summer Mood
Group Bookings- Please note that group bookings are currently unavailable due to Covid-19 regulations
Products
We take care to source the finest quality plant extracts and pure essential oils so that every one of our products delivers real, therapeutic benefits through bespoke fragrance blends.
Learn more about our products