Spa
In line with government guidance our UK spas are now open - we can't wait to welcome you back. See the full list of reopened spas and book a treatment below.
Book a treatment
Where it all began

An old cowshed might seem an unlikely place for a spa and range of natural products to be born, but the original Cowshed spa was created at Babington House as a retreat within a retreat, extending the hospitality of the House into wellness and wellbeing for guests.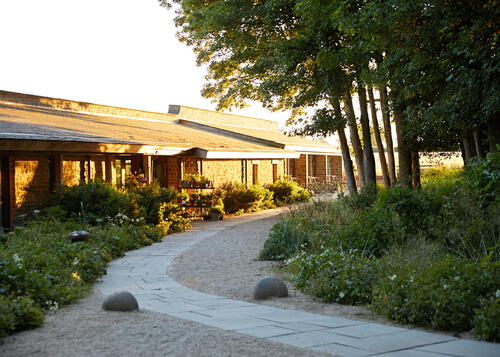 Ultimate Cowshed Experience
Create the ultimate relaxing spa-style experience at home with our Shelfie Set which includes 10 of our favorite hair, bath and body products.
Shop now
Gift Cards
Struggling to find the perfect gift? Purchase a Cowshed Gift Card. Please note, Gift Cards can be used online across all countries, however, they can only be used within our UK spas.
Products
We take care to source the finest quality plant extracts and pure essential oils so that every one of our products delivers real, therapeutic benefits through bespoke fragrance blends.
Learn more about our products